Introduction
Welcome to Asia Matters for America/America Matters for Asia
Asia Matters maps the trade, investment, employment, business, diplomacy, security, education, tourism, and people-to-people connections between the United States and the Indo-Pacific at the national, state, and local levels.
Publications
View and download our flagship publications that provide an in-depth view at the United States multifaceted relationships with its counterparts in the Indo-Pacific.
Data Visualizations
See the data which characterizes the United States' relationship with the Indo-Pacific, including job creation, population, trade, investment, educational exchange, and more.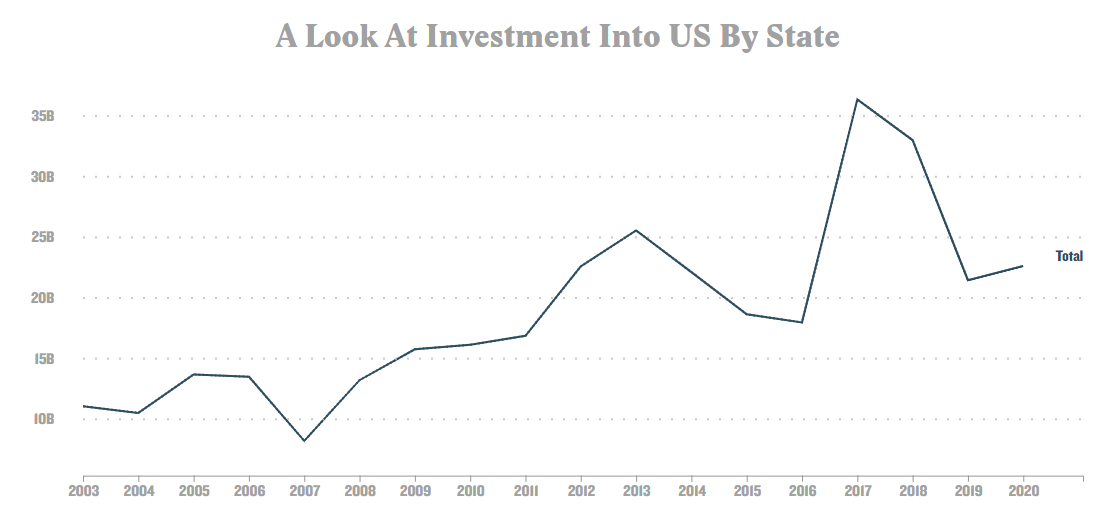 Stay Up To Date
Sign up to the East-West Center in Washington mailing list to stay up to date with the diverse array of projects, programs, and publications which the East-West Center in Washington facilitates.
Contact Us
Address
East-West Center in Washington
1828 L St NW, Suite 500
Washington, DC 20036
USA
Phone
+1 (202) 293-3995
Email
AsiaMatters@EastWestCenter.org

For printed publications and other inquiries related to the Asia Matters series, contact us via email or phone.