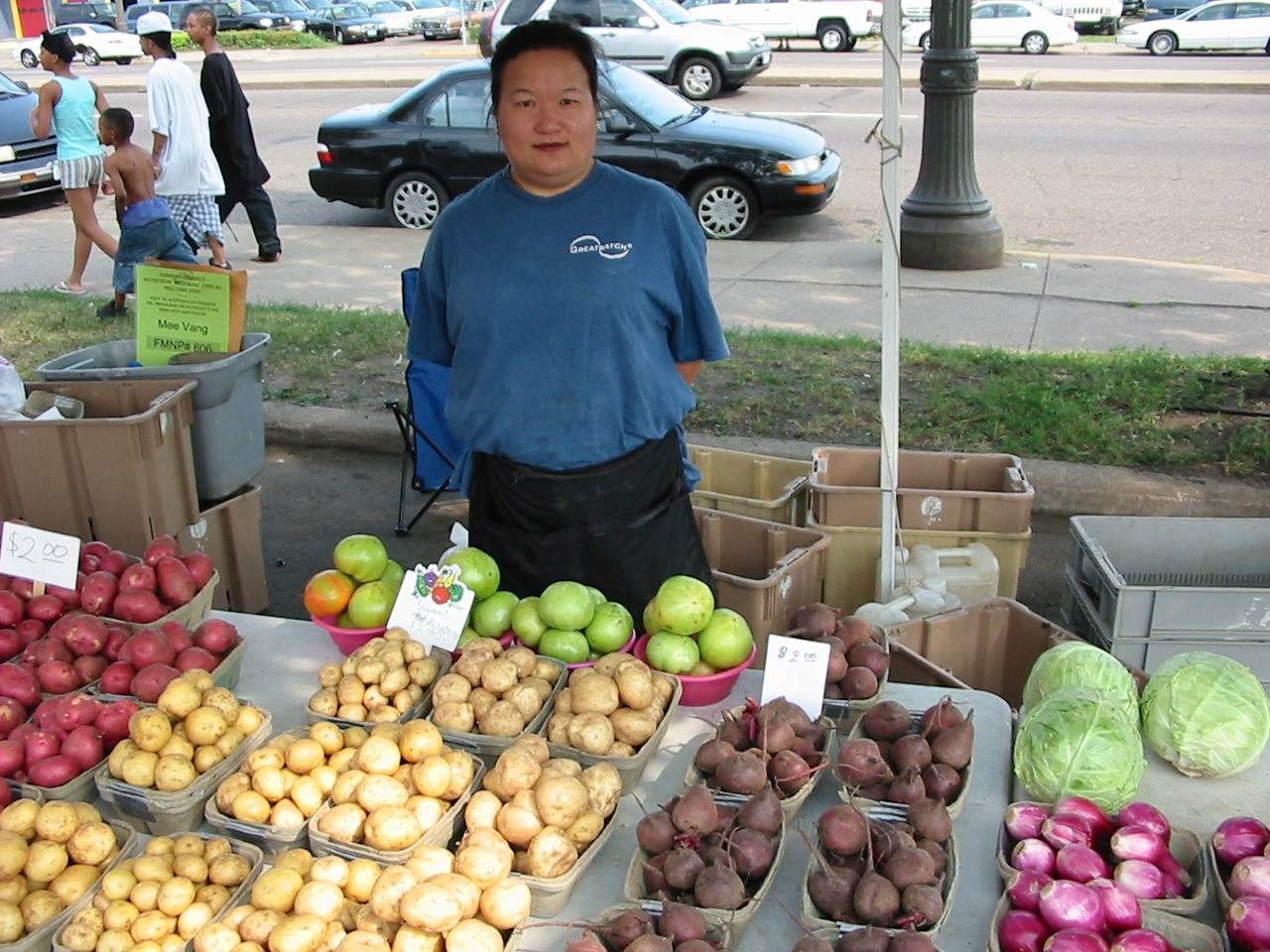 Minnesota's Hmong American Farmers Association is celebrating its recent purchase of 155 acres of land in Dakota County. The group said the land acquisition will help many Hmong farm families enhance their operations, make long-term plans, and develop intergenerational wealth.
In 2011, a group of Hmong American farming families formed the Hmong American Farmers Association (HAFA) because they believed the most suitable people to support Hmong farmers are the farmers themselves. They formed the association with the mission of advancing the prosperity of Hmong American farmers through cooperative endeavors, capacity building, and advocacy.
As part of its approach to "community wealth creation," HAFA manages an incubator farm from which member families lease land. HAFA also runs a food hub, which aggregates produce from member farmers and sells it through community-supported agriculture (CSAs), schools, institutions, and retailers. CSAs are a production and marketing model whereby consumers buy shares of a farm's harvest in advance. In return for their membership fee, consumers receive a variety of freshly picked vegetables every week.
HAFA's founder and other supporters secured grants and raised money from the community to purchase the land. The group says it will now be able to expand production and grow specialty crops. The association's executive director, Janssen Hang said that "farmers who rent land from the association will pay considerably less than they would elsewhere." He also said shared amenities, including irrigation, allow the farmers there to make more money per acre than they would elsewhere.
Over 81,000 Hmong live in Minnesota, making it the largest Asian population in the state. Hmong farmers are a major contributor to the close to 70 farmers' markets located in the Minneapolis and Saint Paul metro area. Today, Hmong farmers make up roughly 50% of the growers at metro markets. Hmong farmers are at the center of a Minnesota-based local foods economy that generates over $250 million in annual sales.
Hmong refugees began settling in Minnesota in the 1970s, after the Vietnam War. Many came from agricultural backgrounds and established themselves as farmers in their new home. Today, the Twin Cities have the highest metropolitan concentration of Hmong people in the country. Many Hmong Minnesotans were drawn to farming because of a desire to stay connected to their work from their home countries, as well as a lack of experience in a post-industrial society. The group saved the Twin Cities' farmers' market scene in the process.
HAFA emerged from an understanding that Hmong farmers face unique barriers. According to a 1997 study by the University of Minnesota's Department of Applied Economics, the challenges faced by immigrant farmers include long-term access to affordable farmland near the Twin Cities, access to diverse markets besides farmers markets, access to capital to purchase land and other farm equipment, as well as access to bilingual and bicultural research and trainings.
This purchase by the HAFA is a very important milestone for the group, the farmers markets in and outside Minneapolis, and the entire state of Minnesota. The first Hmong-owned farm for Hmong farmers will ensure land tenure for future generations to come.

Bobby Kincaid is a research intern with the East-West Center in Washington. He is a recent graduate from American University with a focus on China-Taiwan relations and Southeast Asia.