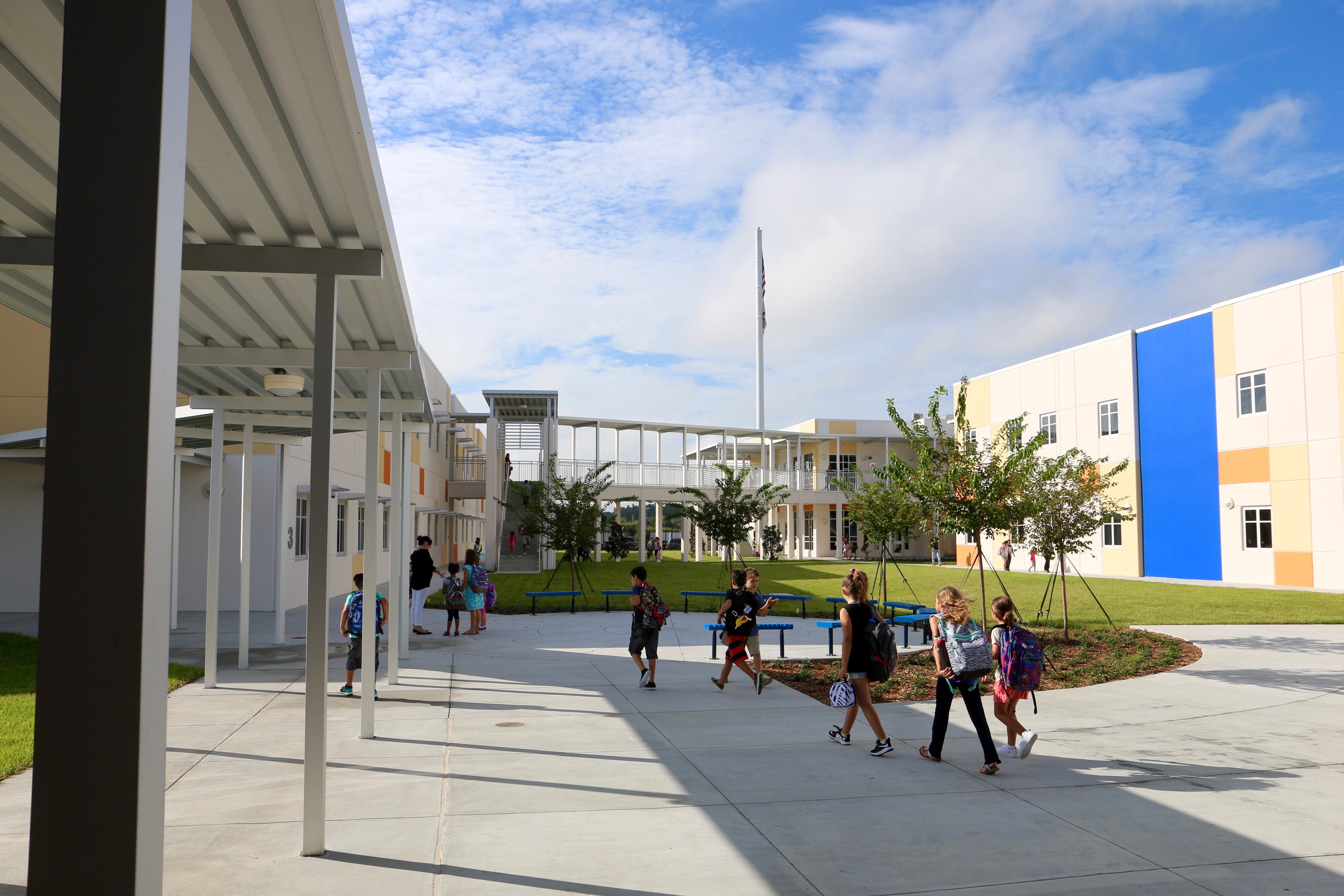 In a move aimed at promoting a deeper understanding of Asian American and Pacific Islander (AAPI) history, Florida legislators have recently introduced a bill to require the inclusion of Asian American studies in the state's school curriculum.
This January, Florida State Representative Susan Plasencia (D, FL-40) filed House Bill 287, which would implement Asian American and Pacific Islander (AAPI) studies in public schools across the state.
The proposed bill aims to include the history of AAPI, including their immigration and citizenship, civil rights, identity, cultures, and contributions to American society in updated school curricula.
According to AAPI Data, Plasencia's district, which covers portions of Orange County, has one of the highest concentrations of Asian Americans and Pacific Islanders in the state.
Florida is among the top 10 US states with largest Asian populations. The United States Census Bureau's 2021 American Community Survey lists an estimated 620,260 Asians and 12,453 Pacific Islanders residing in Florida.
The bill has received state-wide support from Florida citizens. Mimi Chan, Sifu of the Wah Lum Temple and director of the Florida chapter of the Make Us Visible Coalition, published a petition to support the bill.
"Asian Americans are American," said Mimi, "The history of Asian Americans, including their struggles and ongoing contribution to this country, is American history." So far, 14,970 citizens signed the petition to include AAPI history in the Florida public school curriculum.
"It's a useful initiative with everything going on since the pandemic […] and anti-Asian hate crimes," said Apopka High School student Colin Poon. Poon's father grew up in China while his mother was raised in Florida. He added, "It will help us better understand the contributions Asian Americans have had in American society."
With this move, Florida will join a growing number of states that have implemented AAPI studies in their curricula, as reported in Asia Matters for America articles.
Graph by Van Tran | Data source: Commitee of 100
Recently, Florida State Senator Linda Stewart (D, FL-13) announced Senate Bill 294 with bipartisan support from co-sponsor State Senator Ana Maria Rodriguez (R, FL-39).
"The Asian American Community has not had a lot of recognition and their contribution because nobody has taught it and said, 'Here are some things you should know about this community,'" said Stewart. "This would just be added to that curriculum or special study curriculum. We are just asking that you add it to what you are already teaching."
Stewart adds that there should not be any extra financial cost to schools.
If passed, the bill, which has bipartisan support in both the House and Senate, may go into effect as early as the 2023-2024 academic school year. School districts will be required to provide proof of Asian American studies being included in their updated curriculum.
Historically, the state of Florida has not placed much emphasis on Asian American studies, but the proposed bill is part of a growing effort to rectify this.
Van Tran is a participant in the Young Professionals Program at the East-West Center in Washington. She is an undergraduate student majoring in International Studies at Rhodes College, with a concentration in democracy, governance, and immigration.