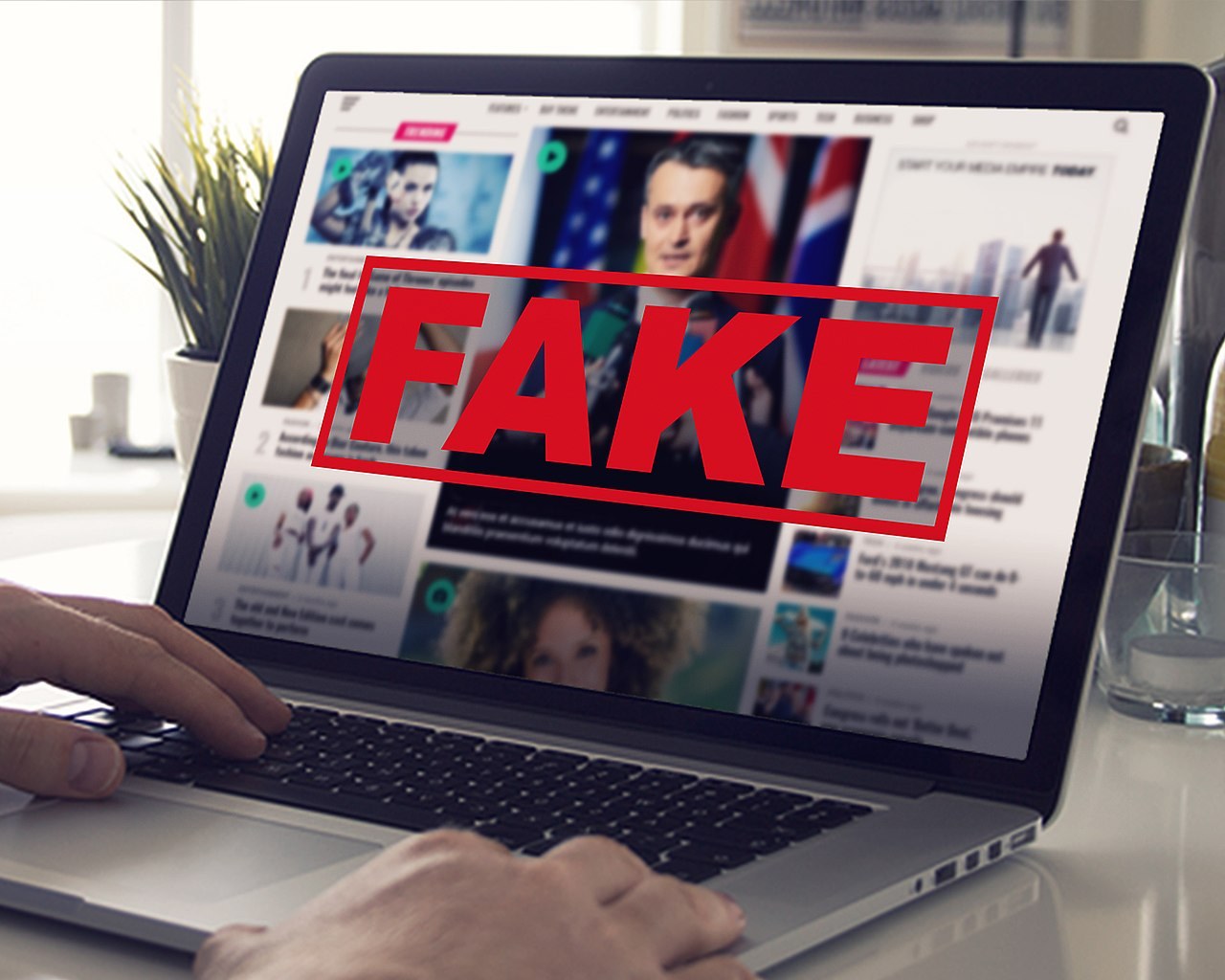 Indonesian university students will take part in a US-sponsored series of digital literacy bootcamps designed to combat the spread of online misinformation in the Southeast Asian country.
The United States Agency for International Development (USAID) launched the Saring Daring University Challenge on January 24. The initiative will involve around 200 students from six Indonesian universities and will focus on promoting positive digital literacy, critical thinking and positive online communications.
"Students will create videos for social media with the help of Love Frankie, a social change agency that designs and implements communications initiatives addressing critical social issues," said a statement from the US Embassy in Jakarta.
Representatives from USAID, Meta and participating civil society organizations attended the launch event, together with students from six partner universities across Indonesia. These universities included Universitas Airlangga in East Java, Universitas Mulawarman in East Kalimantan, Universitas Multimedia Nusantara in Banten, Universitas Nusa Cendana in East Nusa Tenggara, Universitas Tanjungpura in West Kalimantan, and Universitas Sriwijaya in South Sumatra.
"The United States is committed to promoting inclusion, freedom, and openness across the region — including in digital ecosystems," said Yahya Luping, a democracy and governance specialist at USAID Indonesia. "We are pleased to support this effort to bring together youth, leaders in digital ecosystems such as Meta, creative influencers, and governments to co-create this shared vision in Indonesia."
A YouTube video introducing the initiative said that Indonesians spend an average of eight hours and 30 minutes online every day, exposing them to the risks posed by misinformation, disinformation, and malinformation.
Concerns around the spread of fake news prompted the Indonesian government to restrict certain features of social media platforms in May 2019 following the country's presidential election that year. Several months later, internet access was blocked in Papua amid civil unrest in the area.
The Saring Daring University Challenge was launched in cooperation with Meta, which has previously run "We Think Digital" programs across the Asia Pacific region to promote good digital skills.
"We at Meta focus on enabling people in Indonesia to build a future and progress in their lives," said Dessy Septiane Sukendar, Policy Program Manager at Meta Indonesia.  "We are excited for the Saring Daring University Challenge to help youth unleash their creativity to educate communities and continue to become digital literacy ambassadors in their networks."
Topics that will be covered at the bootcamps include being a responsible digital citizen, choosing the right social media platforms, and the power of storytelling on social media. The participating students' videos will be showcased at a national summit in September, where the winning team will be announced.
Empowering civil society organizations to combat disinformation was identified as one of the key priorities in the East-West Center's Foundational Strategy published last August. The East-West Center 2023 Senior Journalists Seminar will also include a visit to Jakarta in March this year.
Aaron McNicholas is a participant in the Young Professionals Program at the East-West Center in Washington. He is a graduate student in the MA in Asian Studies program at Georgetown University, with a concentration in politics and security.